Known
MAG
I know little, but what I know is that
reality is a twelve-foot step
and I know I want a fairy tale
without a climax
a solid, sane, simple barrier of contentment
containing multitudes of mindless, mundane adventures.
I know I want the simplicity of a
park in Colorado on a Sunday evening -
but I want the heat of a club in Mexico
on a Friday night.
I know I am wedged inside an opening where
this contrast creates
a shell of everlasting unknowns.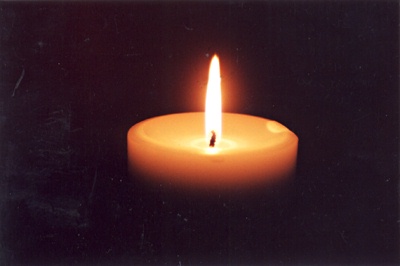 © Ashley D., Philadelphia, PA