heart.
June 20, 2009
i can't wait to see you again, my dearest friend.
the one that craddles my heart in times of discordance.
i yearn for your company, yet i anticipate the adrenaline when we may meet again.
as if meeting for the very first time, but it is all too familiar.
a touch turns to a kiss, as a bud into a rose.
we stop the world from spinning.
burn a hole through the concrete with just our body heat.
blood sitting on my fingertips.
crimson red smeared across your lips.
your palm to my cheek
and i fall weak.
in your eyes i see the moonlight
guiding our hearts, in flight.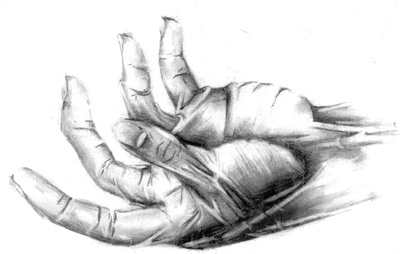 © Yisrawayl G., Philadelphia, PA