Depressing Summer
June 20, 2009
Depressing summer,
Feeling all alone.
Even though I am surrounded by people,
I feel un-loved,
Unwanted.
I just want someone to want me,
To hold me when I cry,
To love me more than family/friend love.
I just want someone to be proud,
To be proud that I am their girlfriend.
I want them to show me off,
And say "I am proud to have her"!
I want someone to love me more than a friend,
Someone that can't live without me.
Maybe someday my dream will come true,
And I will find the guy of my dreams...
MY prince charming!
Maybe...
Someday...
How far away is someday?
I don't want to wait!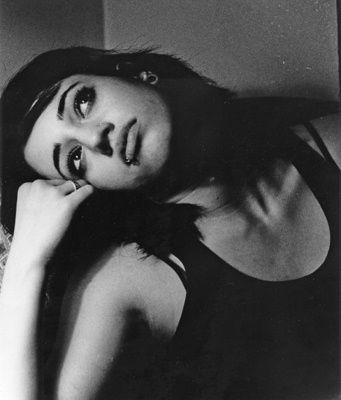 © Jessica B., Bethesda, MD