Heartbrake
June 21, 2009
All I can picture are teardrops.
Our hands use to always join on our walk through the park.
What has ever happened to us to hurt so much?
And now we sit and cry in the dark.

You claim you miss me as much as I miss you.
I can't be without you, I think of you when it rains.
You were the love of my life now and then as you claim the same.
Our love grew stronger like the pulse in our veins.

If you miss me as much as you say you do.
Then why don't you come over and silence my agony.
It could be like a love story, Romeo and Juliet.
I would wait for you to come on my balcony.

Please come to me, show me you care still.
And we won't have to cry in the dark anymore.
You say you still care and love me, then prove it.
We weren't sure what happened but it hurt to the core.

And then one day as I was waiting, you did come back.
You told me you loved me and was sorry.
I simply took you back, but now I'm the fool to fall for you.
I once fell for your tricks but now I'm living life, leaving you in my new Ferrari.

Do yourself a favor, leave my life and take your lies with you.
So what I'm saying is forget you and your games.
I don't need you to feel complete.
Now that I think about it, being with you was just a shame.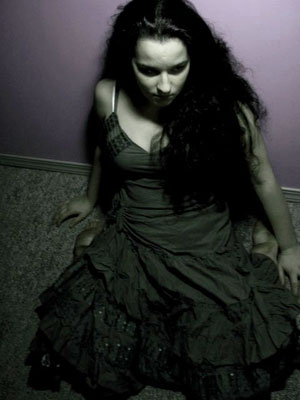 © Brianna D., Everson, WA