Raindrops of my imagination
June 22, 2009
many people think of rain as sadness,hopeless,dread,and depretion.

but rain,rain is so wonderful its an experince you dont want to miss

Rain is joy disguised by tiny ice crystals

Rain is happeness just waiting to become a smile.

Rain is faith sparking in the sunlight

Rain is love covering your skin with a wet blanket of comfort.

Rain is magic filling our hearts and souls with life

Rain is special,caring,understanding,and it makes you feel safe.

Rain is pouring down on us in a way we dont understand.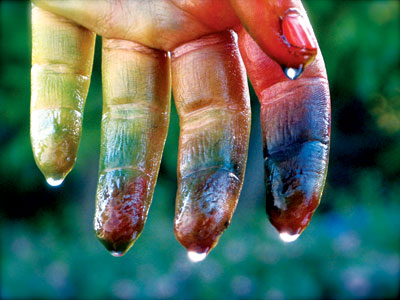 © Allison F., Menlo Park, CA