Lost Friend, Lost Love
June 24, 2009
What do you do when friendship's lost?
How do you survive the sting?
Can you make it one single day?
Or do you die inside,
and wither away?

When your heart's been broken,
once again,
and you've no one left to turn to,
where do you hide,
your frustration and pain?
Are the broken thoughts and
shattered peices of your heart,
showing through the mask?

Who do you tell when there's
no one left?
The only way seems to
keep the silence that binds you.

What you hold inside,
will be your fall.
What you hid in your eyes,
will bring you to your knees.
Your broken heart,
ANd that my friend,
is when your life disappears.

You fade into mist,
forgotten and torn.
Your broken heart spills on the floor,
in tears of blood and salted water.

A lost love can break you,
a lost love can kill you.
What if they happen at the
same time?
From the same people?
The same group?

Will you survive,
or is it too much for your
fragile mind?
Will you crack under pressure,
and take your own life?

Would you really do that?

Some of us do, some of us don't.
I want to be the strong one...
but what if I won't?

I don't want to die,
I love living life,
so I leave from this place,
and here will lie
my broken heart.

Here lies my heart's peices,
from love once had.
Hree lie old faults, fights,
and tears.
Here lies the blood of
friendships had,
shed by Chaos and her cruel axe.

I can start anew,
in a new place.
Never to return,
and show my face.

Do I want that?
No.

I want to believe you can
patch loves lost,
and that friendships broken,
are not in peices.
But there is no truth in that lie.

You can't patch lost loves,
and you can't glue
broken friendships.
What's done is done.
what's said is said.
All that's left is memories,
of a lost friend,
lost love.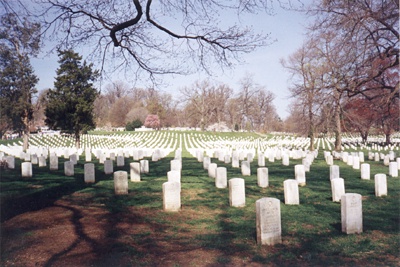 © Steve A., New Port Richey, FL