Melon Season
MAG
I smell moonrise on the wind's train.
Tonight's will be gold and ripe,
Angels will see it illume the bluish stones of the sky.
One by one, they will parachute
through glossy layers of the atmosphere
till their toes touch earth
underneath their velvety soles.

They've come to see the lustrous grandeur of the lunar fruit
bright overhead, round as a cantaloupe.
I devour evening one sweet section at a time,
spit out the seeds,
swallow bites of the slushy moon.
The angels pack up their appetites and climb home
up tree branches like ladders to the universe.
I float in bed, sated.
The world is jelly.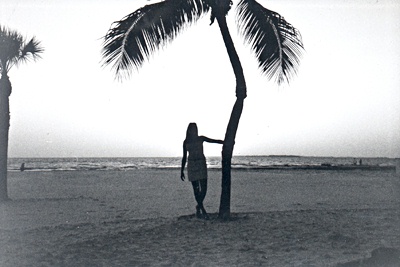 © Kim B., Marblehead, MA