The burning question.
June 18, 2009
he feeling inside burning so bright,
Beautiful, you are drawn to it,
You can feel the danger,
YOu need it with every fiber,
but you fear getting hurt or burned,
you build a wall to protect the fire,
But in the process also yourself,
Other get hurt and you feel pride for your wall,
But jealous at those engulfed in the flames,
Then one with a golden axe comes,
The one meant to break down your wall,
Will you dive into the flames?
But question is, once you do,
Will you ever be the same?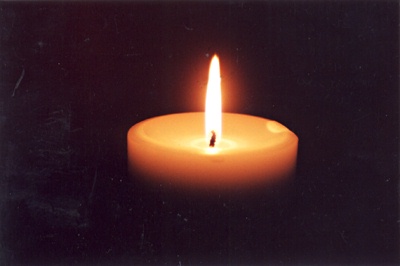 © Ashley D., Philadelphia, PA