time...
June 18, 2009
time controls every aspect of life.

time changes the person you are, but we are too lost within its grip
that we tend to forget who we really are.

we can either change for the worst...or for the best.

we dont realize that what happens now can either positively or negatively affect us or our loved ones...its our outlook that really matters.

time can be a wonderful word, or a hideous never ending darkness.

remember that no one can control time...but its up to you to savor the memories that confront us or throw them away for the rest of eternity.

time is a precious thing...one blink...its all gone.

dont close your eyes...its only a matter of time until we figure out this thing called "life."

life is only worth what you truly make it.

it will all be okay...time works in mysterious ways.

just remember that our friendship will last more than time...i love you.

FACE THE TRUTH!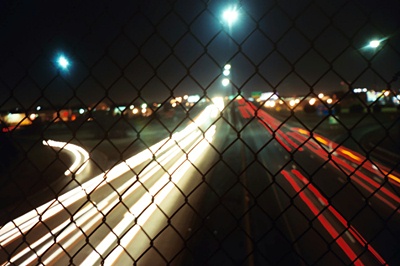 © Jordan L., Wichita, KS