You and I
June 18, 2009
We danced the dance,
We learned the moves.
We saw each other in a different light.

Now the music's over.
You've left me behind,
With a new partner in mind.
A different tune.
A different beat.

I hope you're happy.
Don't worry about me.
I'll find happiness one day,
Sometime.

Love her like you never loved me.
Laugh like you've never laughed before.
Cherish the memories that you're making.
Look forward to the ones you will make.
Enjoy the future and I'll do the same.
Life life as you've never lived before.
Don't live with regrets.
Don't you dare look back,
You cause me pain if you choose to do this.
And I won't look back either.
I'll find my own rhythm,
My own tune.
I'll find someone
Without you.

Don't forget that's all I ask.
I promise I won't forget you.
Just be happy and I I'll do the same.
And by this each will have a true happiness.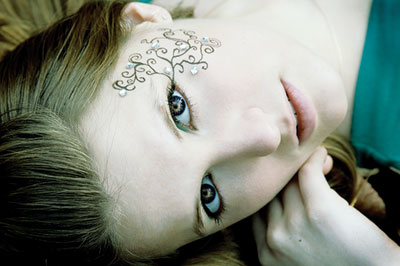 © Michelle B., Blairsville, GA