Shut Me Down
June 18, 2009
I'm racking my brain with all these decisions
my predecessors in life
are telling me to fall into this pool
containing a lack of worries

i can't jump
I'll change my shape
my state of being will be rewritten
and i wont be avenged.

i wont take this painkiller.
I'll tough it out
for as long as it takes.
Let's hope it's soon.

Worries building
and it only looks better
and i wonder why
i deny it
it's getting closer to me

i've seen it in its prime.
Those happy days, some would call them
and the devastating moments that
destroy families.

For lack of time
it has come to my
attention
how great it would be


yes
just how amazing
is a faster death?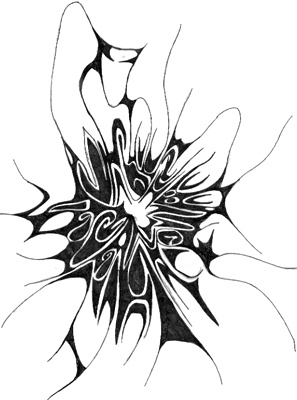 © Ansley F., Tifton, GA