Galadriel's Lament
June 18, 2009
The Land of the Vally of Singing Gold
No longer sings its songs,
A Flower of Dreams it's now become
And for its past it longs;
A past when elven children sang
Their lovely golden songs.

Laurelindorenan it was called
When Elves first gave a name
Unto this golden vale, before
The evil Morgoth came
And first-born Elves began to leave;
Then Lorien it became.

A Noldor elf I came here once
From fair lands to the West
And fought the long defeat until
I, too, withstood the test,
Though now I mourn that I must fade
And leave like all the rest.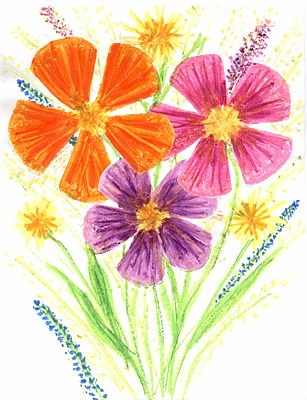 © Marissa M., Rockford, MI