Your Beautiful Eyes Will Never See Inside My Heart
June 17, 2009
I see you walk the halls,
Of this big old school,
I think to myself I'm such a fool,
Cause I can't get my mind off of you.

We cross paths once again,
And again you see right through me,
I think you kind of hate me,
Cause you can see through my heart.

It's finally the end of the day,
The end of the week,
Which means I don't get to see you 'til Monday.
I'll be crying all night,
Crying all day,
Cause I can't see you,
I miss you my dear.

You're gorgeous eyes bring me into loving you,
Your funny attitude makes me want to be you're girl,
You're voice is the sweetest sound,
And your smile keeps me on the ground.
You'll never know,
But I love you so much,
It feels like more than just another crush.
But when I see you with her I start to cry inside,
Cause you're my whole world,
But you don't even know it,
You're my day dream,
But you'll never know it,
And when I see you with her my heart breaks,
But you'll never know it,
You'll never care.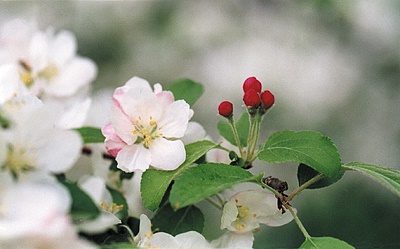 © April P., Newark, DE