Why Are We Here?
MAG
You tried to love this place.
This sunken, waterlogged valley,
This mildew-ridden, soggy-bottom Lethe.
Both valley and people,
Cold and green.
"There's no there there ..."
you often said.
You wrote poetry about the splendor of this place,
Not to convince others,
But to convince yourself.
One day while driving
You turned and said to me,
"It's as if the air's too thin here,
no matter how deeply I breathe, I can't fill my lungs"
I listened,
while unseen tears fell
and my finger cut slow circles in the window condensation.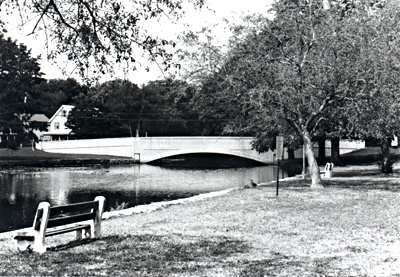 © Geoffrey D., Milford, CT