It was raining
June 17, 2009
It was raining
As if all the fire
In hell
Had become water
On earth.
All my memories
Bled through my skin
And mixed
With all the tears
Before falling through
The air
And dropping through
The silence
Before landing
On the sorry
Excuse of grass
And vanishing
From sight.
And when I thought
I was safe
In the embrace
Of the sky
Cradled by its tears,
The rain slowly
Abated as if scared
To let up
And leave me to
The sorrows
Of the world.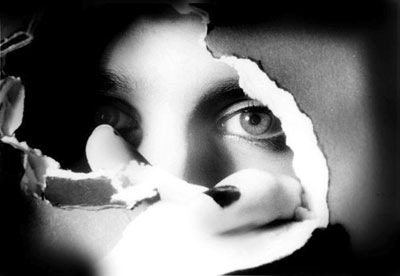 © Tabatha B., Peoria, IL