At Times I'm Full of Sorrow
June 17, 2009
No Farewell words were spoken,
No time to say good-bye,
You left before I knew it,
And only God knows why.
My heart's still active in sadness,
And secret tears still flow,
What it meant to lose you,
No one can ever know.
Given that you're the one that brought me here,
I wish to tell you how much I care,
I feel sorry for not appreciating you,
This fills me with despair.

I may have not known you well but I miss your much.
I know you'll be near,
I'll try to keep in touch.
Goodbye.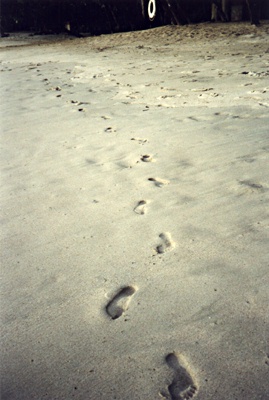 © April W., Rogersville, MO