DWI
June 17, 2009
Wake me up.
This can't be real.
Is that my blood?
Don't zip that shut!
Why is momma crying?
Why are cops here?
Hello!
Is that my car?
Was I in that?
Wait!
Don't take me away!
Get that tag off my foot!
Don't cut me open!
Hey! Those are mine!
Why can't I stop this?
Don't bury me here!
This can't be real.
I can't be dead.
I graduate tomorrow.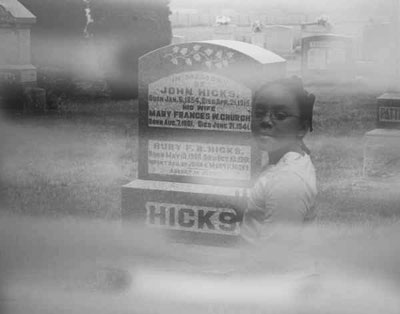 © Micha C., Toronto, ON, Canada