Differently in love
June 16, 2009
The heart of the youth
of today
Is poisened with the thought
that there is such thing as normal.
I AM differnt
That I will admit
one to stand out in a crowd
or one to stand for what I believe in
Not one of those Malleable girls
who change at the touch
of anothers whim.
Yet
the one person that stands like me
I can't get out of my head.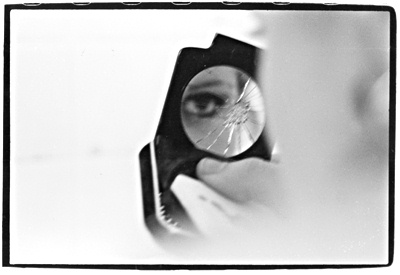 © Heather W., No., Brunswick, NJ