Second Chances
June 16, 2009
Should everyone deserve a second chance?
Why? Can they be trusted?
Why should they deserve a second chance if they threw away the first one they had....?

Sure, if I was in their shoes, I would want a second chance....
Bu it doesn't mean that I'll get it.
It wouldn't be fair.
I won't be a hypocrite about it.

Maybe they should just live with the regret of their actions and how they messed up.
Let them feel bad every time they think about it.
Let the regret haunt them until they can't take it anymore.
Until they come back begging.

Second Chances: They don't even mean anything because people never change.
No matter how much you want them to.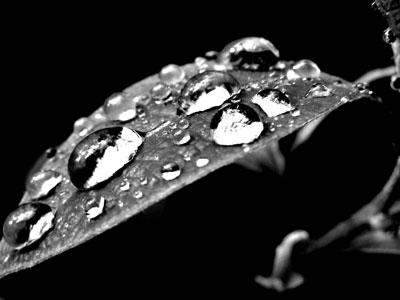 © Kristine B., Setauket, NY