War Song
MAG
I wonder what the world sounded like
before the low hum of factories,
cars, and people rushing,
carrying brown leather briefcases.
I want to put a seashell up to my ear,
come across no sound, not an echo
of static on the TV, not a whisper of a
college freshman reaching into the jungle
tired and scared.
Before cannons drummed an
unsteady, unnerving beat into
our minds, were there long
smooth waves of silence broken sometimes
with soft calls of birds, almost angels?
Now, they are outsung, outnumbered by whistles,
explosions, and screams.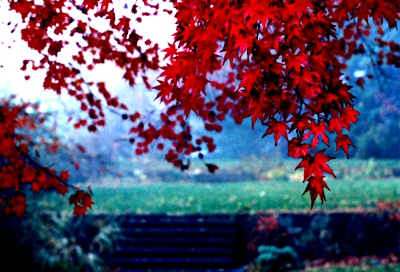 © Susan R., Iselin, NJ