Pieces of You
June 18, 2009
You dress yourself up,
And look in the mirror.
Perfect are the words,
That hover in your eyes.

You exit the room,
And mingle with the crowd,
Seeming to lose yourself
With each person you greet.

Events happen, and soon
You're walking through
That same crowd,trying to gather The pieces you left behind.

And now, here you are:
Back at square one,
In that room with a door
That hides you from everyone.

You look into that mirror,
seeing the stranger you've become.
Your eyes flash the word:
Broken.

And now you try,
To put together all the pieces...
But you can't because
There are pieces missing...

...And pieces that don't fit,
Because there is not enough room,
For Who You Were to exist
With Who You Have Become.

Desperately, you try to
Shove the contrasting parts together;trying to make them
Coexist, but...

You can't.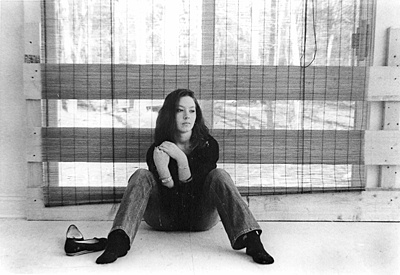 © Crystal F., Marshfield, MA