Admission
June 15, 2009
You never got there.
God, I wish you had.
I would pay the cost of admission.
I would do anything to bring you back.
People never know what they have until it's gone.
And, man, I definitely fell prey.
Why do the murderers and rapists get to stay?
But they go and take you away?
It doesnt seem fair.
I know its been awhile.
But I think ofyou everyday.
I dont think I'm gonna heal.
No more tears, no more cries.
I get an image splayed out onto my pale, pale skin.
I know it will remind me of you.
I've been wanting to write this for awhile but its only now that I realize that all poems were written with you in the back of my lonely, lonely mind.
God, I wish you had got to be there.
I would have sold everything I had.
Just to buy your ticket.
Please smile at me.
To let me know that you dont cease to be.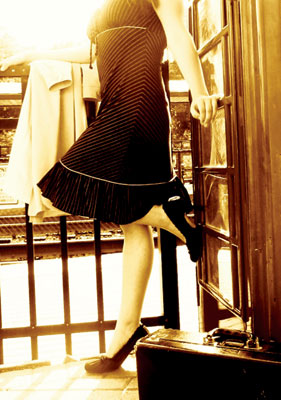 © Martha V., Morton Grove, IL