Rat vs Cat
June 15, 2009
The black Rat
Lived strong and tall
Among the world of ignorant Cats
He never faltered in his pitter
Never missed a step in his patter;
He was not frightened by the enemy

The Cats, they thought they were in charge
Superior to the all rest
But they fought their battles with anger and rage
Never stopped to strategize.
And soon they found themselves face to face
With an animal one quarter their size

They snickered at his ideas
Grew bitter at his opinions
Once they realized they differed from their own.
They were angered at his animosity
And became filled with rage
At this little black Rat
Not afraid to speak out.

With a nod of their heads
They all knew the drill
Corner the animal
And go in for the kill

They were use to these tactics
For they had always worked before
But this time the Cats failed to realize
That the Rat was prepared for war.

He danced around their thrashing paws
Zipped between their legs
And pandemonium arose.
This strife continued for hours
Until the Rat finally defeated his foes.

And that just goes to show
That no matter your position
No matter your size
Things can always go your way
If you just stop to strategize.

The black Rat smiled at his attackers
And scampered on his way
But before he was out of earshot
He wished them a happy day.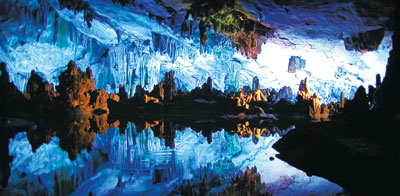 © Audrey G., Phoenix, AZ