Traveler
MAG
June 15, 2009
Step out into that night
To feel sand beneath your toes
Squish.
Camp out beneath the stars
And rename the constellations
So they're finally yours to claim.
Dance beside the street lamps
Until your feet are one with the concrete.
Soar on swings until the creaking
Becomes part of the cricket's song.
Sip coffee at midnight
Until the espresso brown in your cup
Blends with mocha-colored walls.
Travel until your life unravels
Into a single strand of yarn
That weaves itself back into the tapestry
Of roads you've once traveled –
But wherever you go,
Leave your silent footprints
So I can follow you.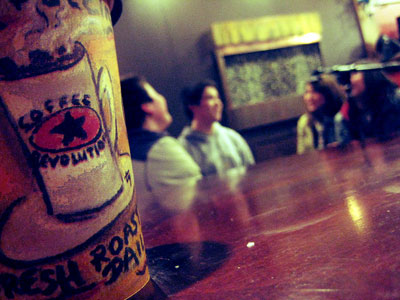 © Seita O., Palatine, IL