We Are Now So Far Appart!
June 15, 2009
"Im so sorry im late"
These five words spoken so often are now just a wisper in my ear. As she lie ther so peacefull and gracefull I can still see her breath and the was she would look at me. I can still hear the the way she would sing. i can fell her heart beat when she would hold me so close and warm. Even know she made some bad choices she is now forgiven. For she lost her father so very long ago now she has not just one but two. I know they will keep her safe in heavens gates above and in the place they made for her to lay so quite and loved. An angel came and called her name and she let put her hand for her to take. She said you will have to leave behind all those you loved. For now i am close in your heart and so dearly loved. NO thre words were spoken no time to say good-bye. But now i am here to say those three words from my heart to yours, i love you and miss you it is now time to say good-bye.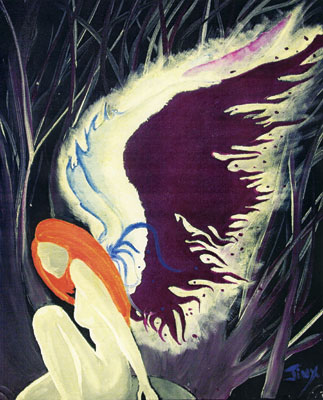 © Megan B., Youngstown, OH