Silent Call
June 17, 2009
When I stand on one leg
Everyone comes to my call
I can still stand, but they
Help anyways,
Even when I have the strength
To do it on my own.

When I fall to my knees
And can barely crawl
I am kicked and told
To suck it up,
To stop proclaiming your pain,
The world doesn't revolve around you.
Those who came to my call
Tune out my pleads.

I have learned to stop pleading.
I have learned to silence
The erg to call out.
No longer would you hear
The words "Assists" and "Help"
Issue from this mouth.

When I am grabbing for
Solid ground in the
Mud and filth,
During the fiercest rain,
I fight alone,
Grit my teeth,
And look toward the horizon.
I call for no one.

I cannot call for you,
For we are both
Stand on one leg
And I cannot bare
To drag you down with me.

Good night and good luck
My fellow warrior.
We are both going to
Need it to brave this storm
Of pain and strife raining upon us.
Unfortunately, it's
all for none
and alone
for all.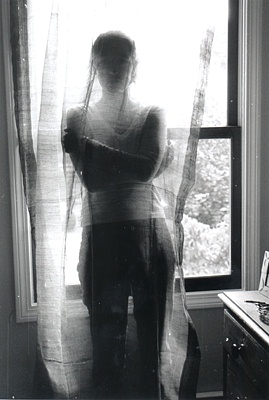 © Cerys W., Marblehead, MA