Cancer
MAG
December 21, 2008
So maybe this is all we have
Diet Coke and cigarettes as supplements for all our hearts' desires.
The lethal combination of caffeine and nicotine
Erasing all our used-to-be's.
This is all that's left.

All promises shattered, each ounce of hope broken,
Our only stability remaining between shaky fingers
Holding the fiery stick of life-or-death
Depending on the way you look at it.

Cancer, they screamed at us.
As if we hadn't heard.
But cancer of the lungs was the least of our worries.

The cancer is everywhere.
Hidden in dark alleys where young girls find the wrong kind of love,
Tucked away between the lies whispered across oceans.
The cancer is everything.
And somehow, all logic has been lost
After the f***ed-up rationalization that tells us we will be okay.

Just breathe. Inhale. Exhale.
We constantly remind ourselves
Between drags of our enemy,
Nicotine shooting straight into our heads
Igniting an eerie calmness within our hearts.
Caffeine pumping through our veins,
Keeping us awake. Keeping us alive.
Inhale. Exhale.
Leaned against parked cars on cold December nights,
The cancer grows, slowly taking over,
As the stolen glances of harsh passersby whisper
There is no way she's 18.
The cancer is now within us.
Inhale. Exhale.
This is all we have.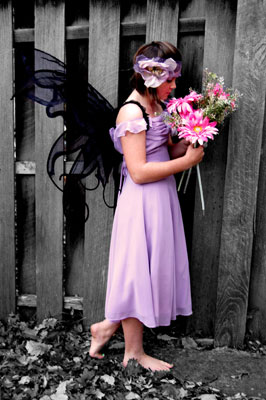 © Olivia T., Dallas, TX