Sick!
MAG
December 17, 2008
sprawled on the chaise.
dim light and tuna salad.
on rye.
Ph.D. M.D. degree.
photographs. black notebook.
i breathe slowly.

"what seems to be the problem?"
pen poised, he peers over his spectacles.
calculator.

the walls are singing softly to me.
and i don't mind the white noise.
ever present and painful, you stand in a ­corner.
dark and dangerous and beautiful.
i breathe faster.

but you're not there.
this is something i never wanted to understand.

"just give me something to take the pain away."
closed eyes and i can still see you.
exhale deep.

he smiles.
"i've got just the thing."

prescription. vial. smile. syringe.

midnight, i plunge the needle into my arm.
tourniquet. opiate.
from the kitchen floor, a smile twitches onto my face
as finally,

you fade

away.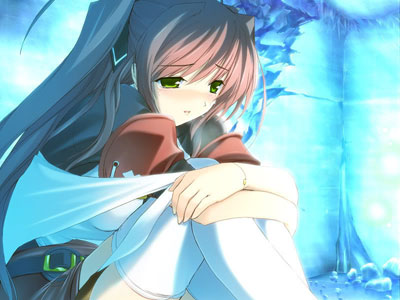 © Courtney M., NJ