Dear Mister X,
December 8, 2008
Dear Mister X,
I need to have you know what you've done to me.
The scars you have caused that will always be.
You are there on my mind; I'm guilt ridden.
Was I merely a toy for you to have fun?
Did you derive pleasure from my pain?
You're sick- something's wrong with your brain!
I hate you for what you did to me.
And you must look, you need to see.
I'm just a girl with a heavy memory.
Of what happened throughout that spring.
You must be filth to stoop that low
Do you not see, you reap what you sow?
Violation of innocence and scars for life.
Plaguing thoughts, nightmares, and feelings of strife.
Your using me; using us is done for.
We just will not take any it anymore.
We'll leave this behind and finally recover.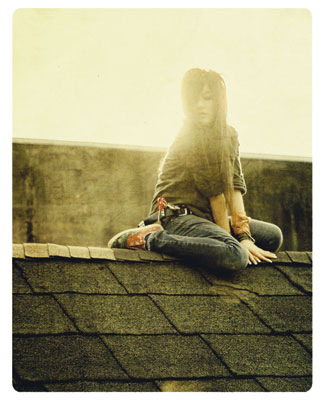 © Hailey J., Lake Oswego, OR