Not Bad Dad, Not Bad
December 8, 2008
Not bad dad, not bad.
You are never there for me
yet I do not miss you.
You only want to be around
when it is convenient.
I tried to get to know you
but I was always the one
to get hurt in the end.
I am a human being
and you can not just pick me up
and drop me off when it is right for you.
I have feelings
and I need love.
You are no longer a part of my life.
So I guess I'll leave you with this,
Not bad dad, not bad.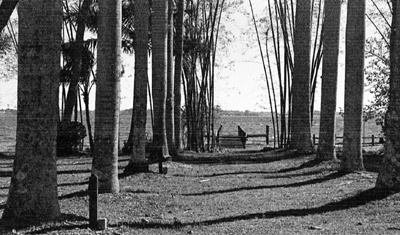 © Gizelle S., Miami, FL