Brokenhearted
June 14, 2009
In the saddest corner of her soul,
She keeps a lonely, stone cold box.
In it lies what is no longer whole,
And she protects it with bitter locks.

She aches when she remembers the day,
When it was destroyed with a beautiful crash,
Never to be repaired by ring or bouquet,
She watched as all her love was smashed.

Tears drip softly down her cheeks,
Each whisper has turned to a wail.
Words of affection she still speaks,
But all her efforts reach no avail.

The mournful thump of her scarlet heart,
Echoes from the casket of her soul.
Pain surrounds it, reluctant to depart,
As she weeps for another to make it whole.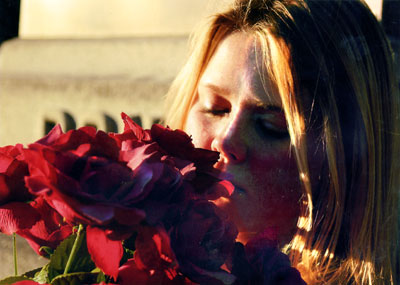 © Jon G., Bethesda, MD