There is No Excuse
June 14, 2009
Our World is a two faced coin
And it doesn't make sense.
It's all hypocrisy to me.

It's a World where;
The UN makes more war than peace
And nations use religion as an excuse for war.

Everyday we go to school, as is our right.
After that nice, peaceful day we come home
Watch CNN, the latest health news.

After Gupta, gunfire glowing in Gaza.
Bombs blowing up buildings and buses.
Mortars making martyrs out of Muslims in the Middle East.

A soldier takes a wrong step and the rest get to see human fireworks.
Remains will rain down like the confetti the soldier won't get at his homecoming.
They'll keep going though, because they've got a reason to.

There is no reason to go to war!
" God told us to fight." Liar!
" We're trying to save them." Liar!

Because of that thing called War,
We are now the most civilized,
As well as the most primitive.

War is our greatest strength
And war is our greatest weakness.
There is no excuse for war and it doesn't make sense!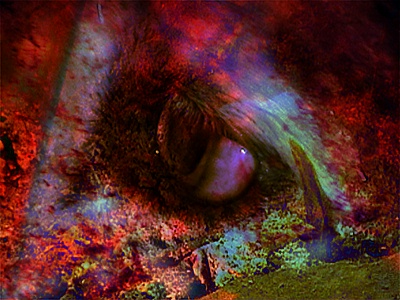 © Taqiy M., Philadelphia, PA