My Sweet Charlene
June 13, 2009
If you are reading this ..im sorry.
I just couldn't take this anymore.
I don't want to hurt you.
Just please understand the pain i was in.


It hurt to look into your eyes.
To see the love and devotion.
I'm sorry , I just don't have the notion to live anymore.


Please it's not your fault.
I'm begging for your forgiveness.
We will meet again my love.
I promise you that.
Until then, i bid you a happy life.
May it be filled with joyous memories.
And happy moments.
Remember my sweet Charlene..I Roman will always and forever love you.

We will meet again.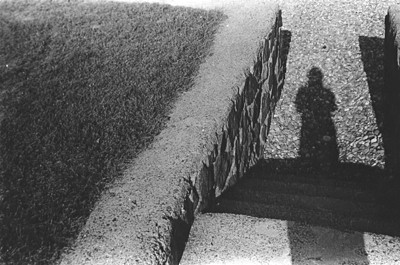 © Dave P., Marblehead, MA