A Miniature Sestina (A Trinina?)
MAG
Etchings of painters and coffeemakers
An elderly woman quietly chops an onion
While the cellist and ballerina fly down the highway
In a dark red sports coup, purchased in California
The woman, in her high-rise apartment building,
Glances out the window onto the gray street below.

The orange-clad inmates shuffle with their trash bags to the highway
Office workers lean out of the doorway to see what the construction workers are building
A newly married couple sort through their belongings, picking one of their three coffeemakers
Curiously, the child peers into the sewer to see what lies below.
The dancer and musician roll through Detroit, while listening to "Hotel California"
Yawning noiselessly, a young contractor sits on a subway, reading The Onion.

Though coffeemakers and onions are all very well
They cannot compare to the utter bliss of a California highway
And the building thrill of looking down off a cliff at the ocean below.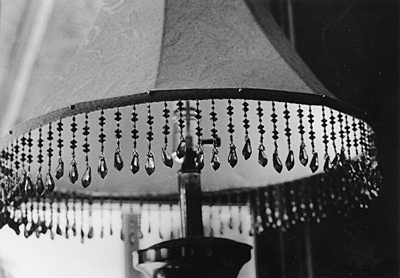 © Ashley T., Westport, MA