Pitch Black
June 13, 2009
That picture I lived for —
No longer alive.
What I thought of as I pushed through each day—
Now gone.
The speck of light in a black cloud of dust—
Lost.
And now I stand alone,
Blinded by the darkness,
Wondering if this life is really worth anything anymore.
But I know
If I just wait,
If I hold on just a little bit longer,
I'll find the answer,
And then I will know.
But if I don't,
Then I never will.
And I don't want
To lose everything
That might make
This world
Brighter
Tomorrow.
So I guess
I'll let time push on,
And one day,
Maybe,
Just maybe,
I'll find
Another
Light.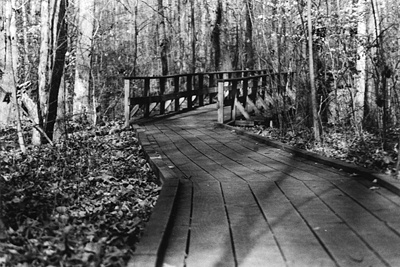 © Ana A., Gahanna, OH