Courage
June 13, 2009
If I let the words escape their nests,
if I let them run away in icy grace,
I'll be shut down in perfect peace;
unable to shelter my hardened face.

what's seen is concealing what's felt;
trickling feelings of self-doubt.
hovering stripes of ambitious dreams
melting away in the absence of speech.

if i let the words slip,
if i willingly let the coin flip,
may the pillars of my past
be the blanket casting my gasp.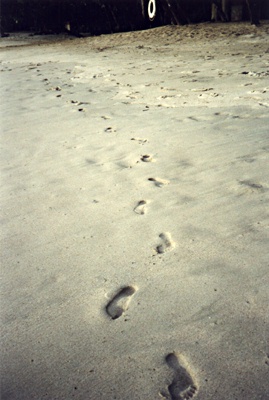 © April W., Rogersville, MO