Theif
June 13, 2009
Looking out a window,
To see your perfect place.
Sail by, away it flies
At a steady pace.

There is someone in it.
This place that you should be.
And yet they don't look happy.
Sitting beneath your tree.

So then you begin to wonder,
If that place isn't his.
How on earth did he get there,
And what place his is?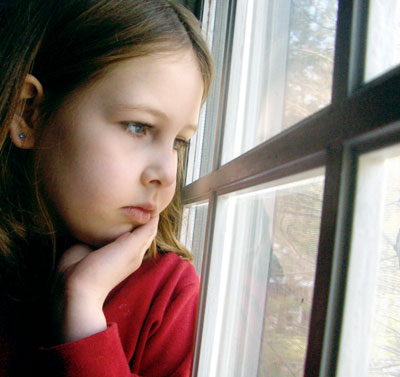 © Dana D., Gansevoort, NY