Physical Law
June 13, 2009
Mechanical and precise, is the language of movement,
Filled up with rules and constants and laws.
Everything planned, mapped out and discovered,
No surprises left and no room for flaws.

But how can you plan the movement of the sun?
The falling of rain drops, and kids having fun.
Running and playing the whole day away ,
Much to parent's shock, startlment and dismay.

Motion can't be packed up in a neat little box,
While still keeping that which makes us us.
There has to be room for fun, variation,
Keeping us human, giving cause for elation.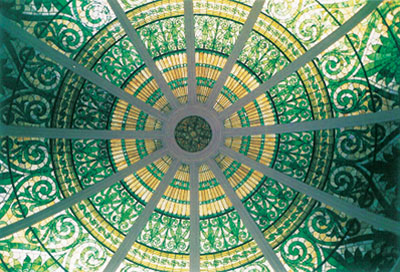 © Kathleen O., Jim Thorpe, PA