Life Journey
June 13, 2009
Step after step
Seems like I'm going nowhere.
Walking on the same spot
Over and over again.
Has the earth stood still?

Keep moving forward

Stumbling by the branches
The shadow behind creeps through the woods
Closer and closer.
Devauring everything in its path
Like a black hole.
Destroy, survive.

Keep moving forward

The northern star is hope
Shining brightly in the dark.
My feet run toward the light.
Yet, I am going nowhere near.
I must…

Keep moving forward

Til' I grab it.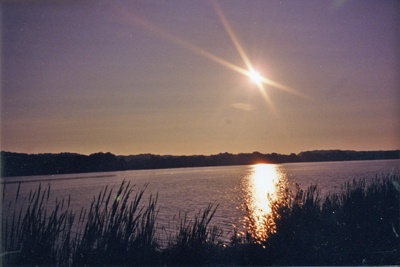 © Gabrielle C., Struthers, OH