TheTree
June 12, 2009
Underneath a layer of blue skies and golden sunshine,
A lone tree stands and silently observes the world.
The branches graze every cloud that passes by,
Bask in every ray of sunshine and rejoice in every rainbow,
Tremble and bend with every storm and gust.

The tree's roots wind deeply into the ground below,
Keeping her anchored when the storms tries to consume her.
The tree may stand along but she stays strong.
The gales might bend her but they won't break her,
Even if she gets caught up in the storm.

Underneath a layer of tough bark and twisting roots,
The tree feels as conflicted as the storm,
And the rustling of the branches and the whisper of the wind
The thunder and lighting try to take over,
Filling her mind with a fear of crashing and burning.

The lone tree will stay strong, though.
She may fear but she will not fall, for
The tree is firmly rooted to the ground,
And even though she might get caught up in the storm,
She knows that the roots will keep her strong.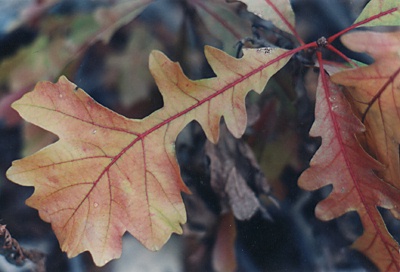 © Allison S., Eau Claire, WI