Good-Bye
June 12, 2009
Here we are,

Standing at the end of our journey,

Facing life in a new way.

The years have passed,

And soon we will begin to face new challenges.

As we begin to mature,

And prepare for our high school years,

We will know that life will never be the same.

Looking back at the past years,

We all will wonder,

Where did the time go?

Here we stand,

Preparing to make our final good-byes,

And preparing to have new experiences.

It may be hard,

To say good-bye,

While the fun we've all had throughout the years,

Still lingers in our minds,

But here's my final good-bye.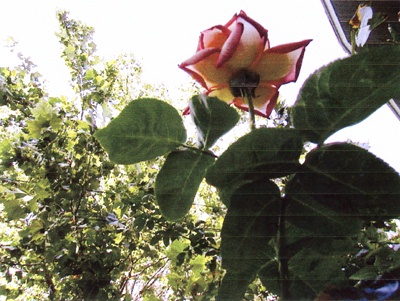 © Courtney P., Alpine, TX