Nik Dancing With Roses
June 12, 2009
She can't stop crying
This girl they call Nik.
Words throb inside her skull
But these words she dare not speak.
She looks down at her scarred wrists
And wonders when the blades will set her free.
The air filling her lungs, remains borrowed
For she cannot force herself to breathe.

A mysterious strangers
Admires her teary face from a far
He wants to bring upon a smile
To the damaged pieces of her heart.
Somehow his magical charm
Keeps her from breaking into more parts.
His intentions shine brightly
Reminding Nik of her fondness for the stars

Nik is now dancing with roses
While the music of the stranger plays.
Her heart has never felt so whole
She can only wish this feeling stays
For five years, the blade has ruled
But in the realm of roses the blade no longer remains
With the stranger by her side
This dance will linger throughout the rest of her days.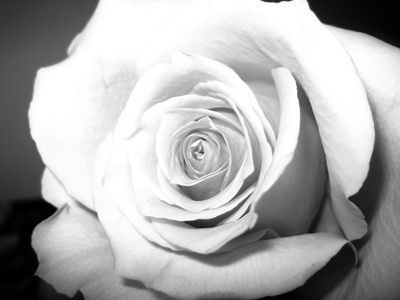 © Kimberly C., Houston, TX