Survival
June 12, 2009
The road burns my feet
The air shrivels my skin
The smell of death and dismemberment
Makes me ill to the bone
The light shines bright
And blinds me from what is happening
I walk alone
No friends, No chances, No happiness.
Trying to turn away is hard
Trying to run is even harder
Satan pulls me to him
Staring me in the eyes
He kills my mind away
Taking away every happy memory
Crushing them with just a snap
Just as easily as he kills me away
Ripping me apart
I bleed to the ground
Puddles everywhere
Evidence all over of people who went down the same terrible path as I
Blood and death everywhere
Some more brutal than others
I bleed tremendous blood and scare myself awake
I look to the cigarette beside me and don't know what to think
Was this a sign of my future
A sign of what may come next in my life?
I break it up and walk away.
A sudden sense of relief
A sudden chance to make everything better.
A sudden chance at SURVIVAL!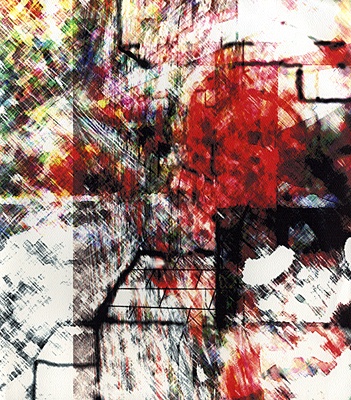 © Preston M., Galesburg, IL