Perfectionism
June 12, 2009
We strive to be perfect
But perfect in whos eyes?
Our own eyes?
With our eyes we only see outward not in
We cannot see ourselves for what we are
We can only see others
Perfect to someone else
To please another persons eyes
To get the highest grade
To receive the highest award
What does it all mean?
We conclude to ourselves that we must strive to do our best
But how shall we ever know what our best is?
We always see something better
We will always fight to get it
So truly there is no Personal Best
But the best that society provides
What we in our opinion see as the best
Given our available resources
Our Elders instill perfectionism in us at a young age
We've all heard the saying, "You are going to do it, And you will do it right"
But right for who?
Ourselves? Our elders?
We learn from what is taught to us To be perfect at what is shown
Not what is meant to be seen
We excel at so many things
But we shall always see what is better
So there really is no best
or Perfect
Because there will always be better
And Perfectionism means to strive for it.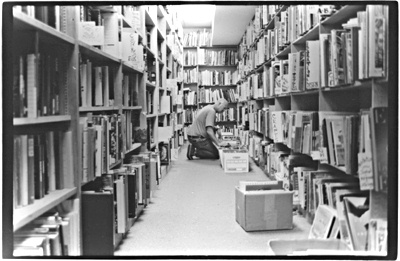 © Benjamin K., McLean, VA