September 11, 2001- Dedicated to all the people who died that unfortunate day
June 12, 2009
One morning in September
I went to school
We did a little work, they called us out of class
I was confused
"Why are we going home, Daddy?"
"What did I do?"
His response: "I'll tell you when we get home, sweetheart."
But he didn't have to tell me.
I saw it.
The TV was on, I saw the plane crash
into the Twin Towers
The buildings burst into flames
Each time I watched it, it got
scarier and scarier.
Nobody will ever forget what
happened on the September morning.
It left us with heavy hearts and
a big gaping wound without
anybody to mend the hole.
We were alone
fending for ourselves.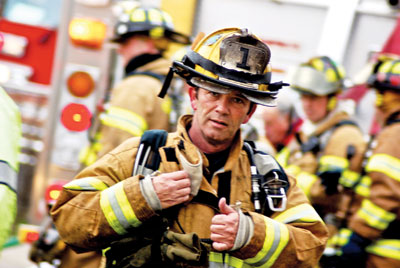 © Adrianna R., Stamford, CT