Ghost
June 11, 2009
An expressionless mask
Holding no key to a task
Revealing all but all;
And as it crosses, walking tall,
The bush leans away, the flowers fall.

And as the ghost glides away,
It leaves the noise at bay -
Letting dead silence creep there,
A black mask, an evil snare.
Whimpering light is blown passed,
And a sparkle of Hope is all that's last.

It glitters and glows,
Fighting back evil foes
Resisting all unjust -
And as Hope absorbs luck and lust
The black is taken aback
(and put on an eternal sidetrack).

The ghost shall return no more
To face all light and hope that's for;
Hope will sweep across earth in tides
Resisting all unjust divides.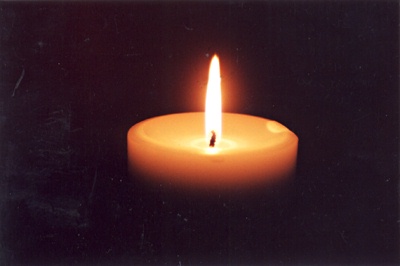 © Ashley D., Philadelphia, PA