For Claire
June 11, 2009
A stormy day I see again,
With faded dreams and hope -
And as I clutch her soggy main
My eyes strain and grope.
Tears streak through her hair
Never left to dry,
And now we find ourselves in a snare
Of cruel comments and lies.

Yet we are here together now
Unable to escape
We don't know why or how,
But we know we've made mistakes.
So here I am sopping wet,
And now I feel so cold,
I know we are in a strangling net
And our futures await to unfold.
We know we must forgive
Our marked and troubled past,
But we must happily live,
And our friendship will always last.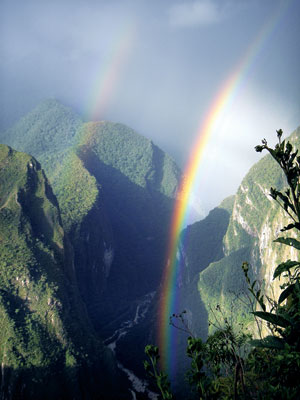 © Benjamin C., E. Norwich, NY