Secrets
June 11, 2009
I hear their whispers in the air,
I see their hopes and feel their glares,
So many people who have shared with me their pain,
Secrets that have brought them blame and shame,

I listen patiently to what they have to say,
They know I will take their secrets to the grave,
I help them with their suffering and pain,
I take upon myself all of their blame,

Their secrets make it hard to sleep at night,
All their broken dreams and their fright,
All their horrors and the lies,
All their souls breaking with their cries

How can the world treat them this way?
Why must they be forced to live like this from day to day?
Why must they be forced to shed so many tears?
Why must they be faced with so many fears?

I am the one who takes in all their secrets without complaint,
The one who they trust and have faith,
The one who will put them all before her,
The one who they all adore

But I also have secrets and worries of my own
Things that cut to the bone,
Can I be everything they want me to be?
Will I be someone else or can I still be me?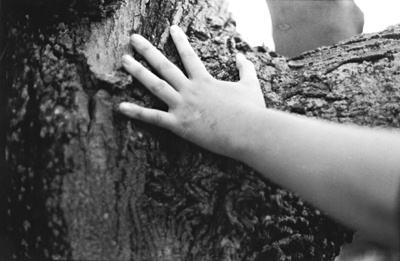 © Elana N., Marblehead, MA