Music
June 11, 2009
I hear my thoughts played before me
Memories played over and over again
When my life starts feeling empty
I open up my heart so I can play the music
But I end up back on empty

I need something new
But what can I do?
How is it possible to look for a new you?
So I'm doing what I can to fill my time
I found it!
Writing songs!
I do everything I can
To keep busy and be happy
But life is hard
So I easily get tangled up in a mess
I'm letting go of all my stress
Just trying to ace the test of life!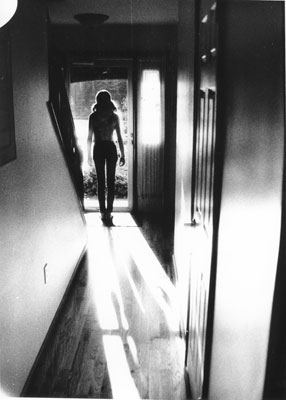 © Mike V., Morgantown, PA