Morning Before
June 11, 2009
If the walls were to fall down tonight,
I would cherish the morning before.
The sunlight,
the fresh air,
the beauty so real,
it's yet somehow surreal.
Your arms,
acting as a barricade,
protecting my skin,
my soul captured within.
So as the seconds unite
molding into minutes,
then hours,
and finally days,
I encounter your love,
becoming one with the world around me.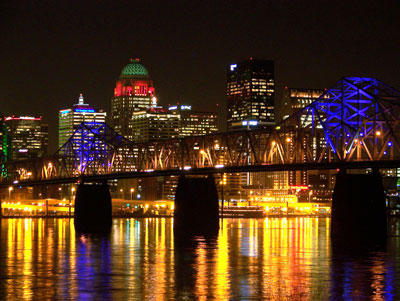 © Katie L., Shepherdsville, KY